NetSuite for Small Business
One unified business management suite, encompassing ERP/Financials, CRM and ecommerce with more than 22,000 customers worldwide.

Enterprise-Level Features at Any Size
NetSuite can support all of your business needs whether you are 10 employees or 1,000.
Supply Chain Management
Define, execute and support supply chain/distribution management plans from a single, collaborative platform.
Warehouse and Fulfillment
Manage end-to-end inventory and inbound/outbound logistics in real time while minimizing total cost of ownership.
CRM and Opportunity Management
Assign leads and prospects and move them through the funnel with enterprise marketing tools. Track potential business with Opportunities, set stage probabilities to drive weighted sales pipeline reports.
E-Commerce Integrations
Whether you're running Magento, Shopify, WooCommerce or other leading e-commerce platforms, NetSuite is ready to organize and coordinate your sales efforts with accounting and fulfillment.
Advanced Manufacturing
Establish lot numbered inventory items for your packaging and raw materials. Use Bills of Materials (BOMs) and versioning to manage and optimize your manufacturing processes.
SuiteScript Customization
NetSuite offers the SuiteScript development platform for virtually unlimited customization. Bluebird Cloud Consulting has experience developing a variety of SuiteScript from 3PL integrations to custom workflow and automation.

How can we improve your NetSuite implementation?
Whether you're just getting started or looking to take your existing NetSuite implementation to the next level, let's schedule a call and assess your needs.
SuiteScript Development
SuiteScript unlocks access to all NetSuite capabilities. Allow our experienced developers to solve your most challenging problems.
Form / User Interface customizations

Custom workflow beyond the "point and click" NetSuite capabilities

Outbound integration to send data to external API-drive systems for shipping, 3rd party fulfillment and more

Inbound integrations to create records in NetSuite, trigger workflows and more

Custom GL Reclassification alogrithms to get your accounting ledger in order.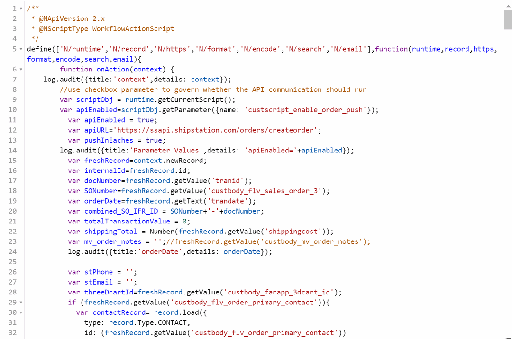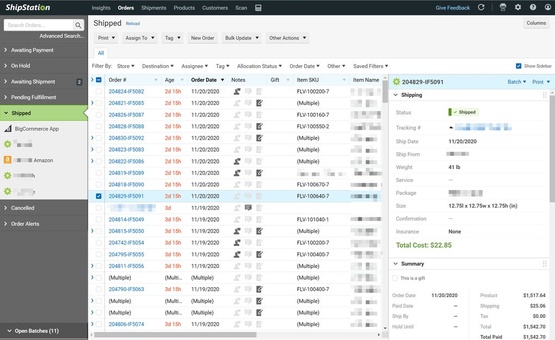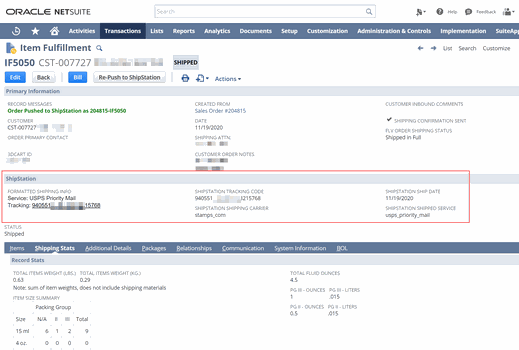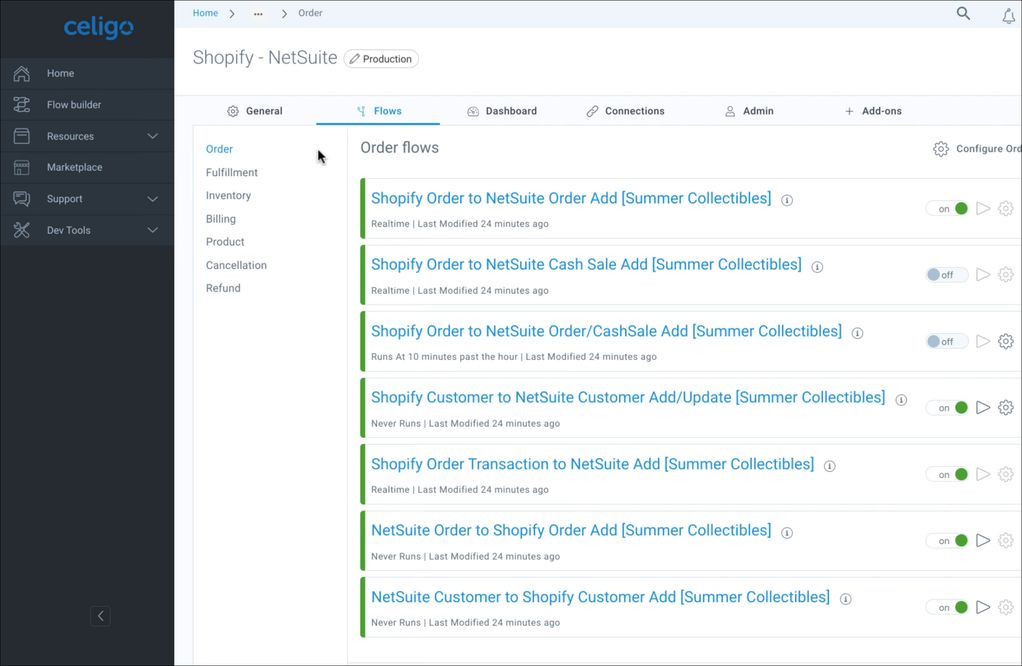 E-Commerce Connections
Celigo Integrator, TrueCommerce and FarApp are leading integration platforms and we've helped NetSuite clients implement them all. Most companies have an Amazon store and their own e-commerce execution as well. Work with us to get everything integrated and running smoothly.